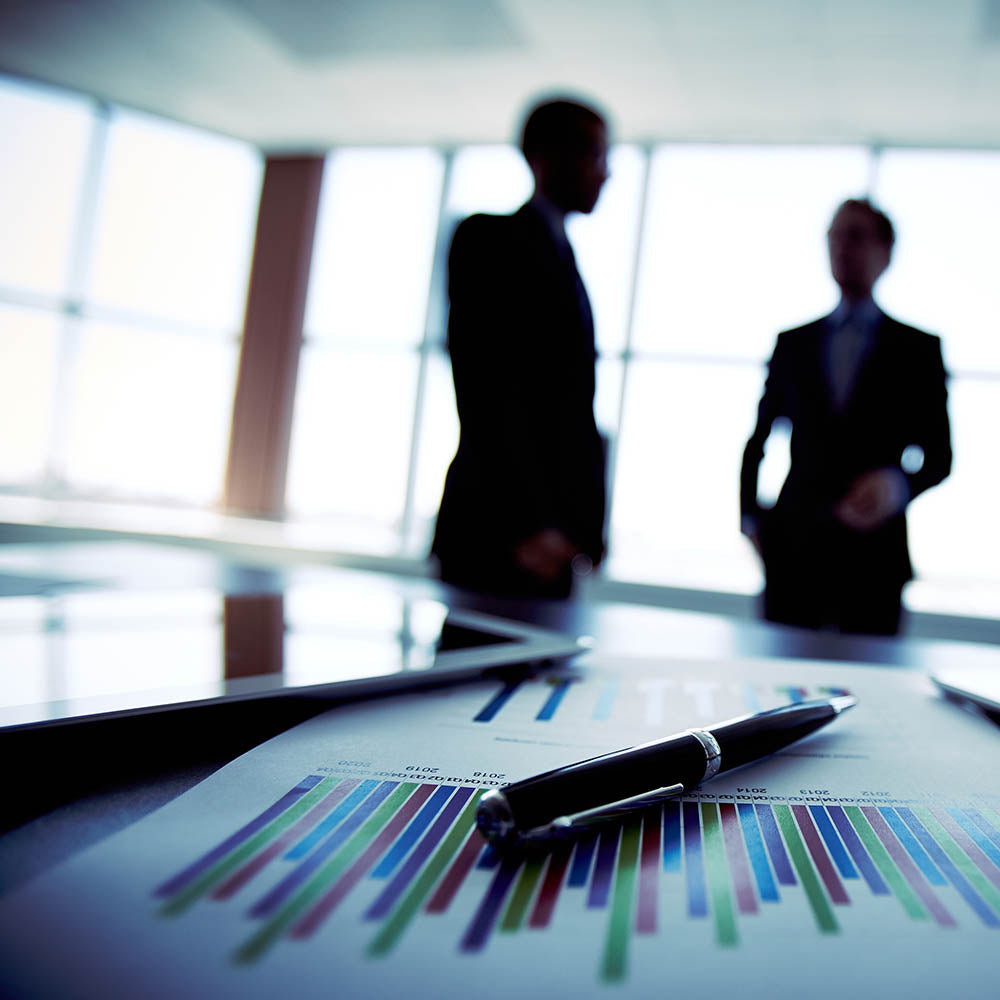 Counterintelligence: why your competition wants to spy on you.
Counterintelligence: why your competition wants to spy on you.
You have spent a large portion of your time building up your business, your reputation and making sure your clients are happy. You have products and processes that are worth protecting from prying eyes.
Just one slip and your competition could have your private price list. That could be disastrous for your company, they could under bid you every time.
Counterintelligence is important to keep in mind at all times. An employee that was terminated that feels they didn't deserve it. A new hire that was sent by one of your competitors or just an accidental email to the wrong person could be trouble for you. Here is a list of common ways to help protect yourself.
1.Keep control of your important files, block anyone from saving files to any device not under your control.
2.Terminate instantly, do not give notice to any employee with access to sensitive data, don't allow them the opportunity to copy your client list, pricing or future plans.
3.Change your passwords on a regular basis, you may have never given one out but key loggers or data loggers may be being used or have been used on your system.
4.Shred your old documents don't save a pile of old quotes or customer information. Once it is digitally stored get rid of it.
5.Use individual credit cards, don't share one. This lets you stop any one card at any time.
6.Use a counter measures device at least once a month. Any hidden cameras or transmitters may be sending out sensitive information right now.
Some of this information may seem like basic steps to take but basic regular security practices are what keeps your information safe. People who steal depend on you to be lazy about passwords, documents and emails. Don't make it easy for them.

Visit our  Counter surveillance devices page