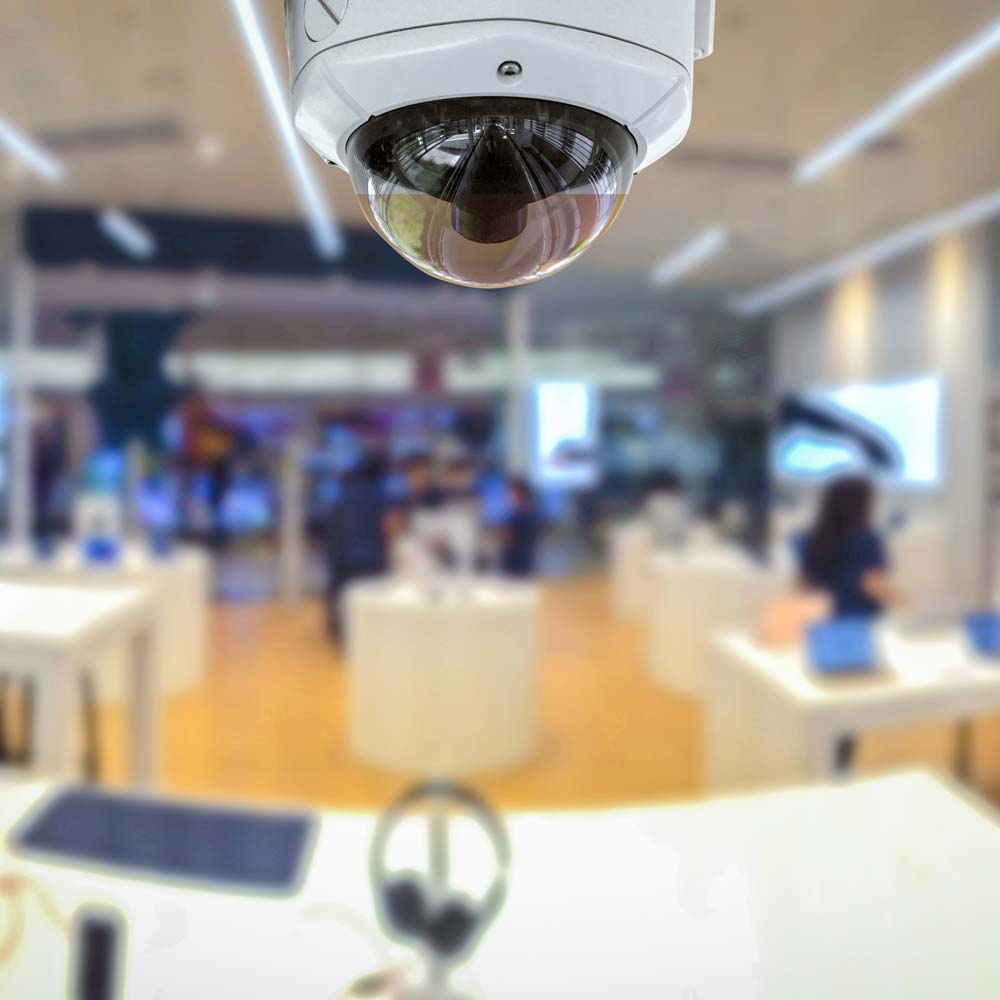 How To Set Up Security Cameras
Our home is our most valuable possession as it is the one place which is completely safe. However, sometimes even your house doesn't feel safe especially after news of break-ins and robberies. To add security and safety you can set up security cameras in your home for added protection.
There are a few things to know even before buying a security camera and here is what you need to know.
The type of camera and system you will install
Know your needs. If you have a big house with a fence and backyard then you might need to install a camera in various places for proper safety. If you live in an apartment then you will only need one or 2 cameras at your doors.
For a bigger house, the wired covert security cameras are the best option as they provide the best signals. A battery-powered security camera is better for an apartment. This is because they can be placed anywhere without the need for wiring and are durable.
Know where to place them
You can hire experts to tell you the best spots for installing a security camera or you can do a thorough search around your house and find the best spots to place it yourself. You must imagine where an intruder would go and what they would do, this will give you a better idea of where to place a hidden camera.
Prepare tools and materials for installation
Any materials, pieces of equipment or tools you will need before setting up the security camera need to be kept. Get extra batteries or memory cards ready to use, test all the items before installation to familiarize yourself with their operation.
How to set up security cameras
Check for a power source
Of course, you will have to install wired hidden cameras near a power source so they can work without any interruptions. Place the mounting bracket so your camera is firmly attached and does not get damaged.
Also, make sure that the place your camera is installed, gives a clear view of the area you want to surveil, mount it so you can adjust it accordingly.
Install them in their places
Firstly, you will have to drill holes or attach hangars or set whatever mounts are specific to your choice of camera in the place you have desired to install your camera. Then mount the camera on those places.
Secondly, you need to make sure that the cameras are positioned correctly while mounting so you have a proper view.
Most security cameras come with a manual and you can use the instructions from there as well to make it easier for yourself.
Set up cables and wires
If you have installed multiple wired cameras in various spots then you need to plan the wire route around it. See the whole route and also check for a shorter route that can make it easier to install.
To set up cables and wires, drill holes in the spots you want your wires to go through. Push the camera cables into the holes you just drilled and then cover them.
Place each wire in their respective power sources to be connected to the monitor.
Wireless cameras need only to have the power cable run, in the case of battery power you will not need to run any cables at all.
Turn on the power source
Just turn on the power source now and you are good to go!
Integrate the system with devices
Set up the camera security apps on your phone or desktop so you can easily access it from anywhere. And that's it!
It is this easy to install a covert security camera. To get good quality security cameras, visit SpyGadgets.com and enhance the security of your house!