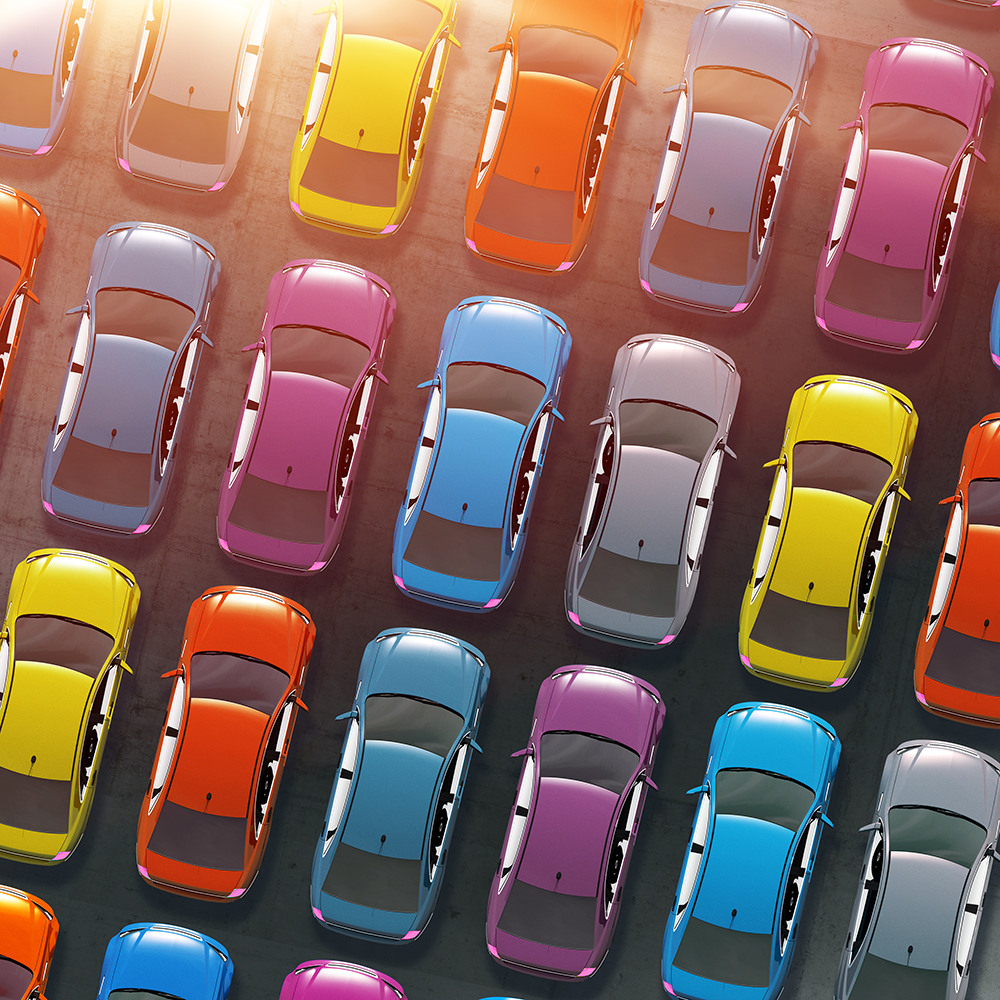 Benefits of GPS Tracking Devices: Welcome to the new generation.
What comes to mind when you hear, GPS tracking devices? If you're thinking of the latest spy movie you watched or something about a conspiracy theory then you're not quite up to date. Imagine what a cell phone looked like 10 years ago. Now take a look at that smart phone in your hand. This should give you an idea of how shockingly fast technology is evolving. With these amazing advances in technology in only the past decade, GPS tracking devices have gone from that impossible gadget that only James Bond could have, to an everyday security and safety approach solution to everyday problems. The accessibility and affordability of GPS tracking devices, along with their application capabilities to vehicles and people, make them a fast and easy device to add to a household toolbox.
If you're thinking, "I'm a normal person. What could I possibly need a GPS tracking device for?", then there's a few things you need to hear. First of all, if you have any mobile, valuable possessions: a car, motorcycle, boat, or any combination of those things, it would be a terrible investment not to have a GPS tracker in your possession. The ability to track the location and movement of the device in real time enables any stolen or lost property to be quickly found and returned to the rightful owner. The biggest positive of a GPS tracker is that everyone can own one, but most people don't think anyone owns one. This makes a perfect scenario for you and the worst case scenario for any criminal. With the economy the way it is, more and more theft and burglary is taking place. If a car or valuable belonging is stolen you must act fast. The majority of people willing to steal an item like that won't wait to chop the car to pieces and sell the components. Having a GPS tracking device installed will help law enforcement return your car to you before any harm can happen.

Everyone has someone that they love in their life that is very young or very old. As children go out, or teens start driving, there are numerous risks that they are being exposed to at any moment. Can't get ahold of your child and fear the worst? Simply track the family car to ensure they haven't been in an accident or carjacked, and erase that worry from your mind and turn that stress into a grounding when they get home. Elderly people often get delusional or confused as time passes. Outfitting your elderly loved one with a tracking device can be a great way to avoid having a constant ulcer over losing your loved one.
There are so many real world solutions involving GPS tracking that the benefits of owning a GPS tracking device are clear. The well-being and safety of a loved one, and the safety and security of your valuable possessions are two stressors off of your back with a GPS tracking device at your disposal.