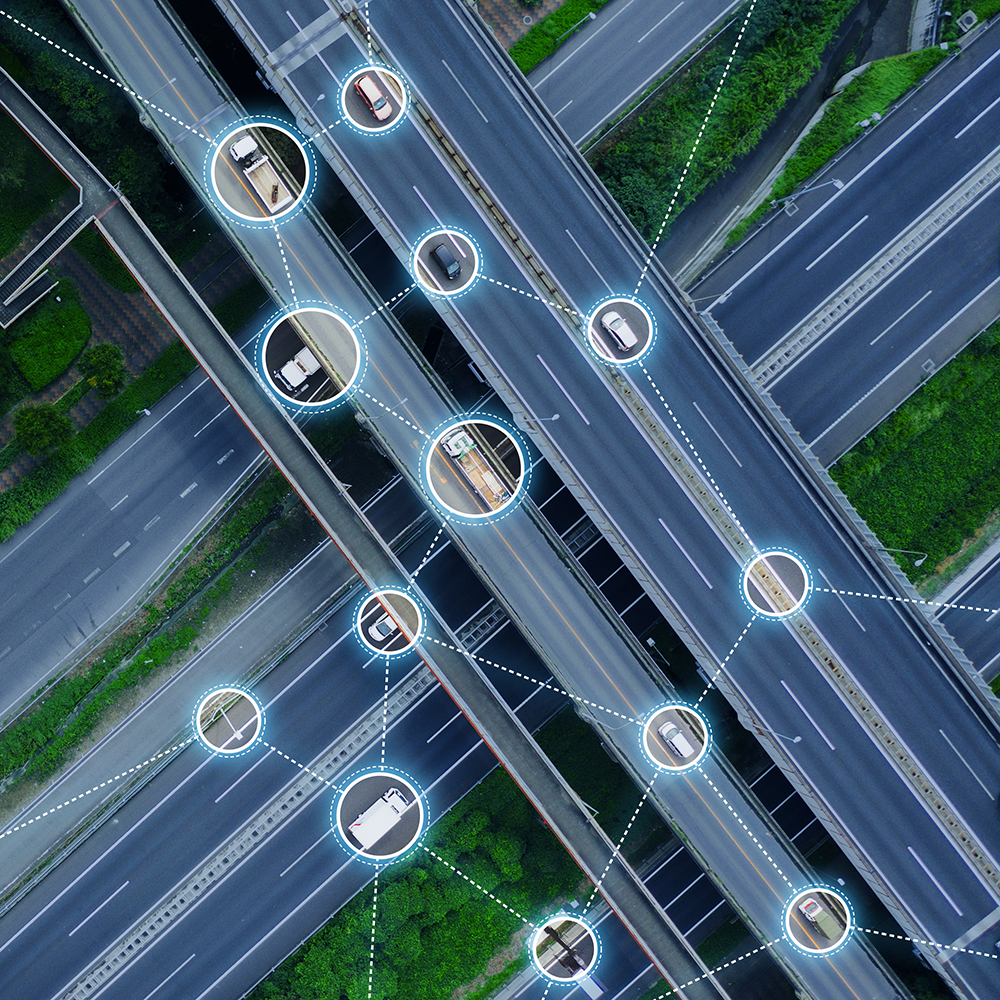 Benefits of GPS Tracking for Everyone: BlackOps GPS Tracking™
Benefits of GPS Tracking For Everyone
GPS tracking devices are becoming a type of technology that is more and more commonplace. It is growing ever more affordable, and the uses are incredibly widespread. The benefits of GPS tracking devices integrated into real world situations lend actual power to the average parent, spouse, or employer.
There has been a steady incline of uses of GPS tracking in the business world. Rental car agencies now have these devices installed as a precaution, and insurance agencies are using these devices to allow people to lower their car insurance rates after having one installed.
As more and more businesses follow suit, the upfront cost of a GPS tracking device will pay for itself over time. As an employer or employee, the benefits of this technology are priceless. GPS tracking for an employer or employee allows for the absolute pinnacle of customer service and safety. As the business saves money it will grow and as the business grows revenue will increase. GPS tracking devices are a clear option for improving any business that uses vehicles.
Benefits include:
Real time delivery/arrival estimations
Safety and security of employees on the road (monitoring speed laws and driving safety rules)
Accurate estimations of fuel use/reimbursement
Calculating the closest operator or driver to respond to a scene or delivery
Insurance cuts
Ensure employees are not using company vehicles off hours or for personal use, or taking unauthorized and extended breaks
Mileage or distance logs to calculate proper/fraudulent overtime billing
Automatically calculated logs rather than wasting hours manually recording
A spouse can benefit hugely from a GPS tracking device as well. There is always stress present in the unknown of a relationship, but GPS tracking devices can ease many of the causes.
Ensure the safety and location of your spouse at any time
Eliminate possibilities of infidelity
Provide evidence for a divorce in court
In case of an accident or breakdown, be able to tell the exact location to first responders
Relay location to friends/family while traveling
As a parent it is crucial to use GPS tracking to hold onto as much security with your child and preventing the most possible danger. Using GPS tracking technology with your children it is possible to:
Enable alerts for entering/exiting certain areas
Never stress over becoming separated from child in crowds/public places
Ensure safety and location while without caregivers
Monitor car use once driving alone
Lower insurance rates for new drivers
Have a backup plan for risk of kidnapping/abduction
GPS tracking devices are becoming the new norm in personal, professional, and family security. They are proving themselves to be essential in almost every aspect of safety in business, almost every aspect security for our loved ones, and every reassurance of trust with everyone.
Click here to see some GPS Tracking equipment: 
Not just security, economical.