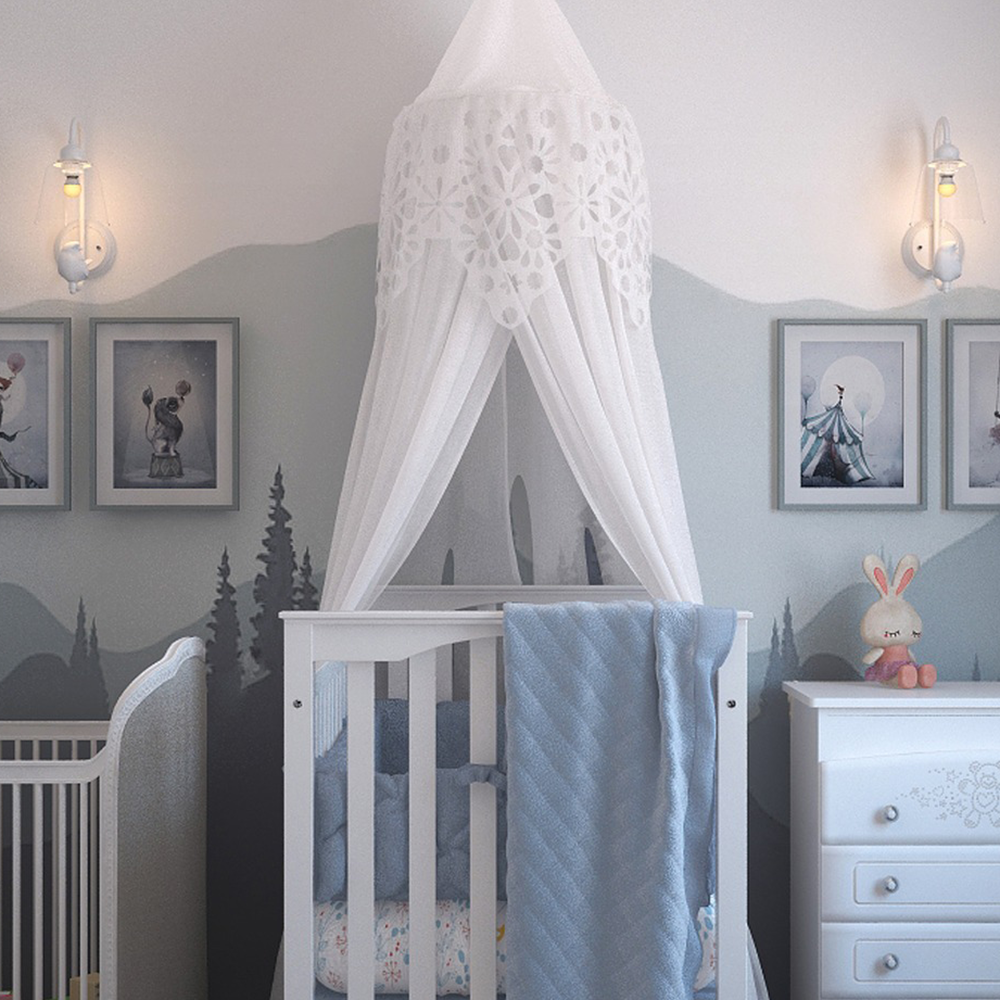 Nanny cameras and you - Do I need a nanny camera - Pros and Cons of using a nanny cam
Nanny cameras and you.
Is it legal to place a Nanny camera in my home?
Yes you may place a camera inside your home as long as you have a legitimate reason for doing so , such as watching how your child or parent , is cared for in your absence. It can be a visible or hidden camera and can ONLY be used in a public area of your home NOT Private areas like bathrooms or a live-in nanny's bedroom. You will have to make your own decision about having a nanny cam in your home.
Can my Nanny camera Have Audio?
Our simple answer is No. Spygadgets will only provide audio enabled devices to Law Enforcement. This is our policy.
Typical pros and cons of using a nanny cam.
Anytime you can know, absolutely, that the proper care is being taken of your loved ones, gives you peace of mind.
It's better to know now rather than find out the hard way.
Your children may not be able to, or afraid to, tell you something is wrong.
It is your right to find out how your children are being taken care of.

You may feel that you should make your nanny aware of a camera. Any good caregiver, sitter or nanny probably won't have a problem with it. When someone does it may be advisable to start looking for a new caregiver. It may not, its up to you how to react.


A nanny camera may be thought of as mistrust on your part.

You may become compulsive about reviewing every minute of video.

The whole picture might not be shown; a scene where the nanny is seen napping, may just be while the baby is asleep.

You may learn that the older children aren't being totally honest.

A good way to determine if you want to use a hidden or visible nanny camera is to ask around to your parent friends and see if they have had the same dilemma.

You may just have a new caregiver or nanny or babysitter that you want to check on. Use a nanny camera for a few months to determine if you are satisfied with the performance of the sitter and then you can put the camera away and only bring it out again if you have an issue or your brother in law needs to borrow it for his new nanny.