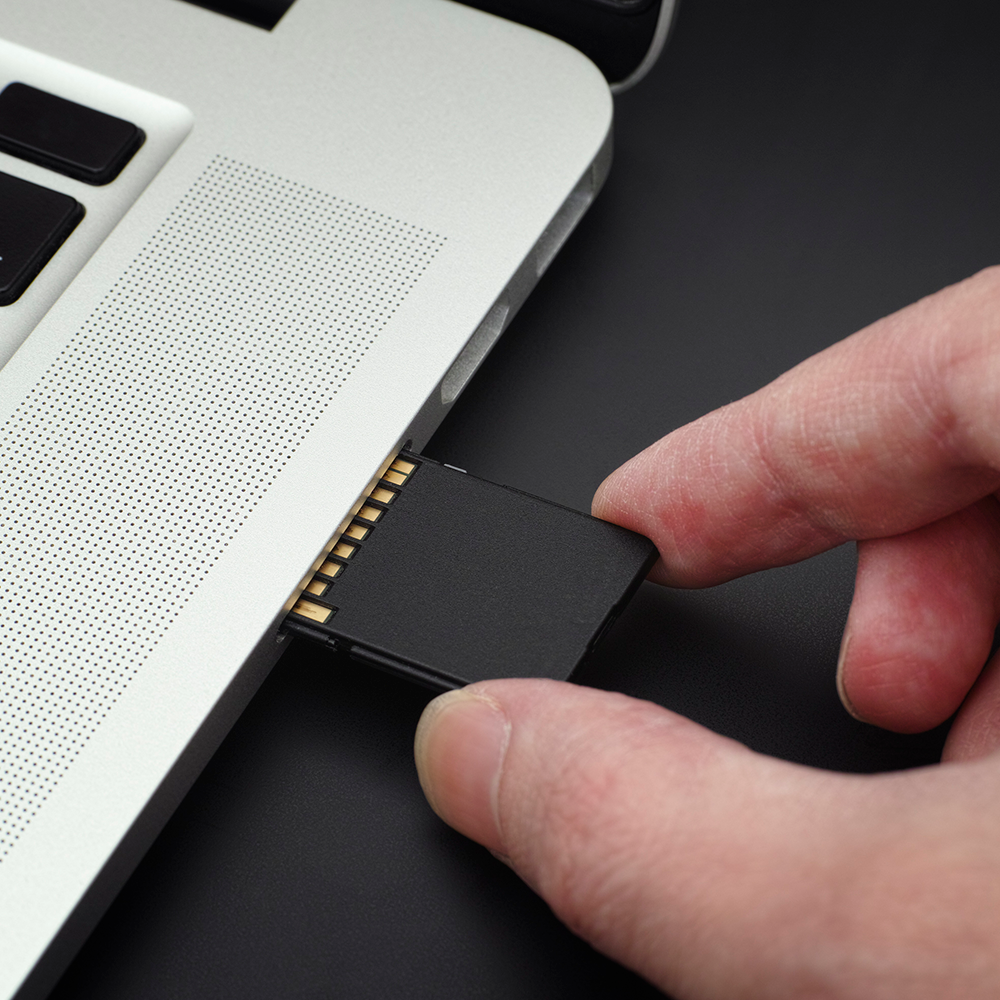 How to format an SD card
How to format an SD card
A memory card needs to be formatted on a regular basis, just like a hard drive, the data can get scattered or infected. Formatting gets rid of left over files and reorganizes the memory. When you format an sd card it will be completely erased. All data will be gone. Be sure to save any files that you want to keep.
1.You need a way to read the card in your computer; you can use a laptop or desktop. A card reader will allow you to use a USB port to connect to a PC. Some laptops and desktops have a card reader slot built in. No matter how you connect you will need to determine what the drive letter is. It Is usually marked as a Removable disk. You access this in Windows by visiting the "Computer" or "My Computer" folder. Here you will find all the drives listed.
2.Once you have determined the drive letter you can right click on that drive letter and choose format with a left click. If you can't decide what drive letter you need to format keep the screen that shows all the connected drives open , then remove the card or card reader the one that disappears is the drive you are working on.
3.Once you click format, You will see a window that lists the capacity, file system and allocation. There is a box to enter the name you would like for the card or you can leave it blank. I try to name the card what I will use it for IE: BKP or MUSIC or similar notations.
4.There is a choice for "quick format" that is usually checked automatically. This can be unchecked for a more through format but is not always necessary. A quick format will erase all the contents of the card and clean the memory.
5.Click start and a message will come up letting you know that the format is complete. Remember to right click and choose "Safely remove hardware" before removing the card or card reader.
6.Generally you should do this every few weeks, if you add and remove files every day , you may want to format the card once a week.