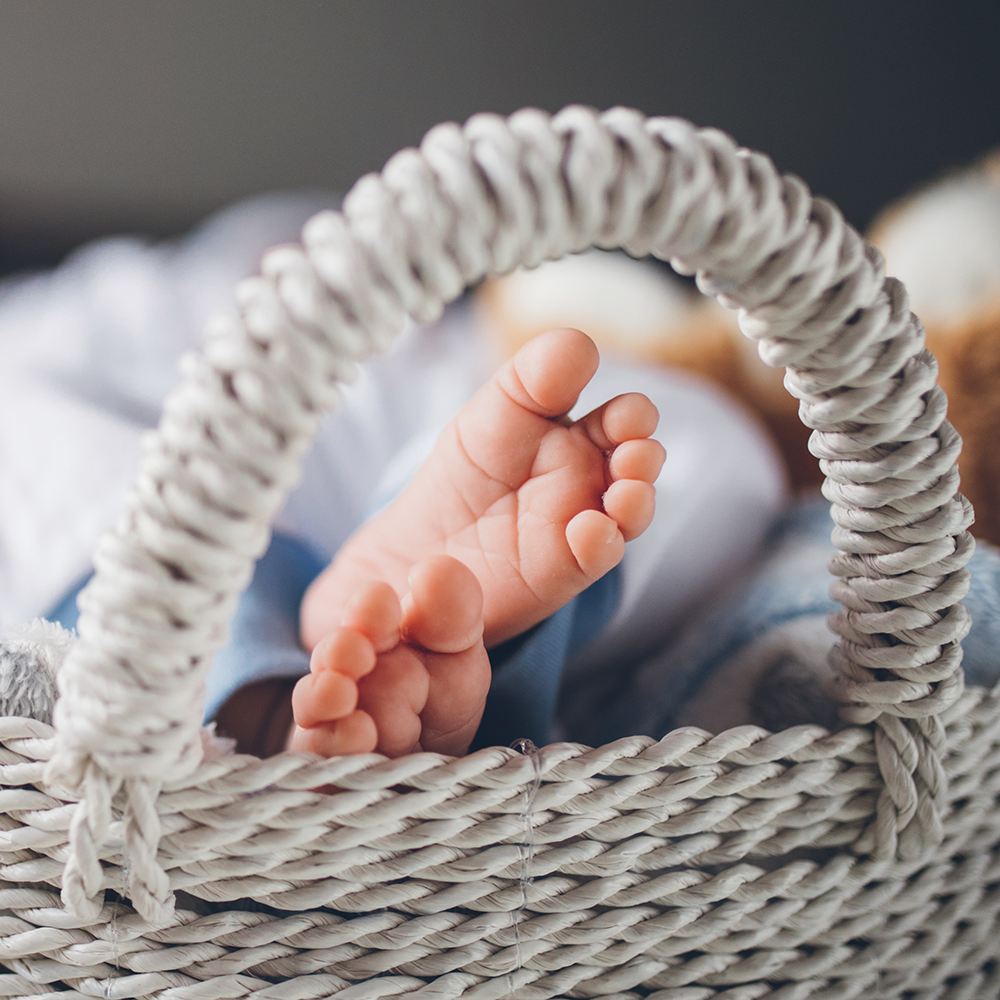 Nanny Cameras - Keep an eye on the most important parts of your life.
It's your first night out in quite awhile. You just put the baby down for the night and the 4 year old is in bed and asleep. The babysitter arrived and has her books out , doing homework. This is only the second time you have used her but she comes recommended and had no problems last time.
On your way to the restaurant you log in quick and check the nanny camera one last time, all looks well, the camera lets you check in at any time to make sure the proper care is taken of your children. You hate to do it but you need to be sure.  
Nanny cameras are the easiest way to confirm that your childcare provider is doing everything the way you want, you let them know that sometimes you use a camera to check, They didn't have a problem with that, another good sign.
Even if you only occasionally use the camera it's important to have the option to check on what happening. You can't change what happens when you are not there but you can make sure it never happens again.
Most Nanny Cameras will have a recording option also, you can save recorded videos to a memory card or some models even save up to the cloud to keep your recordings safe even if something happens to the camera.
It's also important to mention adult care facilities. Installing a nanny cam in a care facility, with permission, can bring peace of mind, knowing that your family is being cared for correctly is priceless. You would like to visit everyday but it's not always possible you can log in to your app and see that everything is going well.
Even if you are sure that all is well with your caregivers it never hurts to check "Trust But Verify" is the old adage and its still as true today.