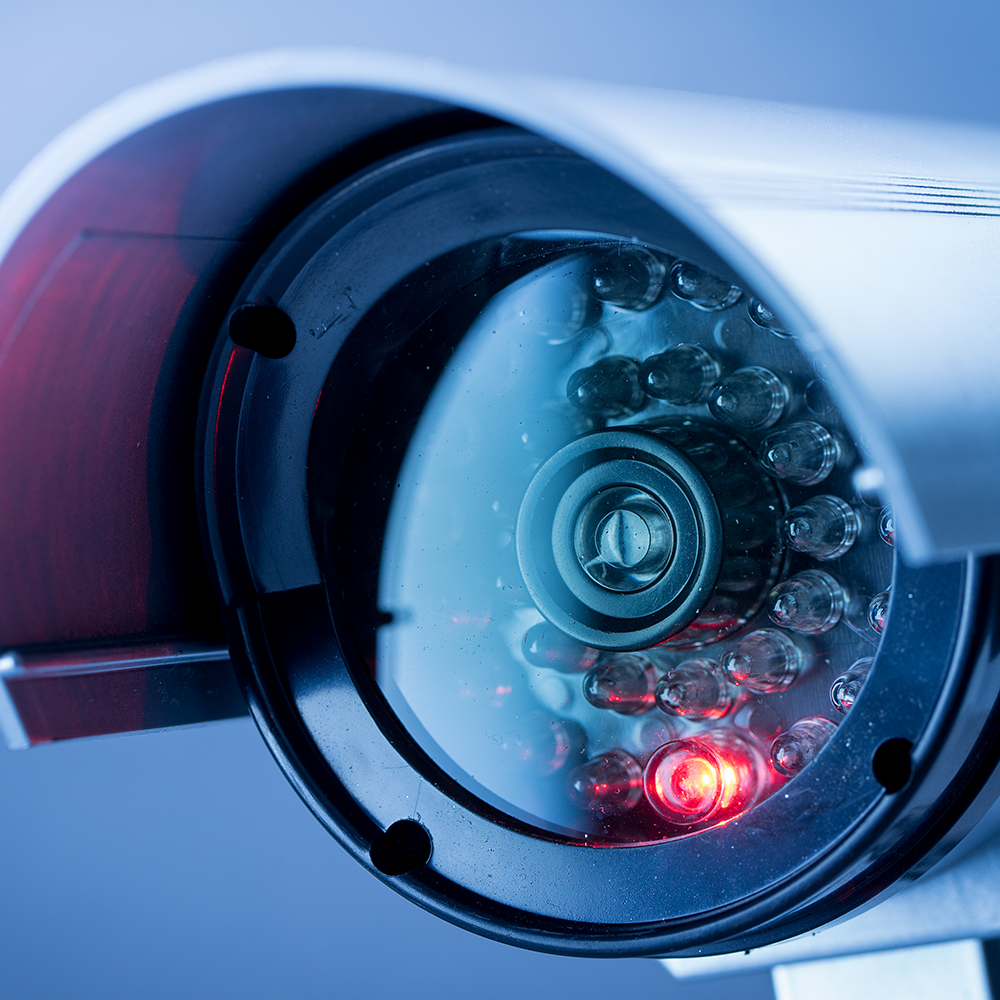 Wifi Surveillance Cameras Hidden VS Visible
Hidden cameras are a perfect way to check to see what is going on when you are away from home. Be it a day at work or a month on vacation keeping an eye on any location business or personal is important, not only for theft but well being, yours and theirs.
Wireless , WiFi spy cameras can be either hidden or visible, both have advantages and disadvantages.
Hidden Camera Pros:
Keep an eye on new employees, babysitters and nannies
Watch your cash register or safe for proper cash procedures.
Time clock, lunch room and other infractions
Visible Camera Pros:
Theft deterrent people see cameras and are usually less likely to steal.
Insurance rates are lower (in some cases)
Public and employee's protection
Either model you choose, you should be aware of some security issues. Some wifi cameras are "open" to the world. If you do not take the time to secure them, almost anyone can see your camera. Our cameras have a built in, password feature that must be used when setting up the camera. In this way you can be confident that your cameras will be seen by you and you only.
Your choice of camera, will depend on your situation and what exactly you would like to see. A clock radio hidden camera may not work in some places and a commercial wall clock camera may not work in others. Every location is different and you need to use a hidden camera that will blend in to that area. You can also get a "kit ", you can use the components to build you own camera.
What ever type of camera you decide to use the most important thing to remember is don't tell anyone, no one at all.
If you need to obtain video of theft or childcare, a hidden camera is best for you. You can use it for a few weeks to determine if anything unacceptable is going on. Once you place a device in an area leave it, even if you don't use it everyday.
If you just want to decrease the chance of theft or just add an extra level of security and visible camera will work for you. If everyone can see it they will be less likely to cross the line.