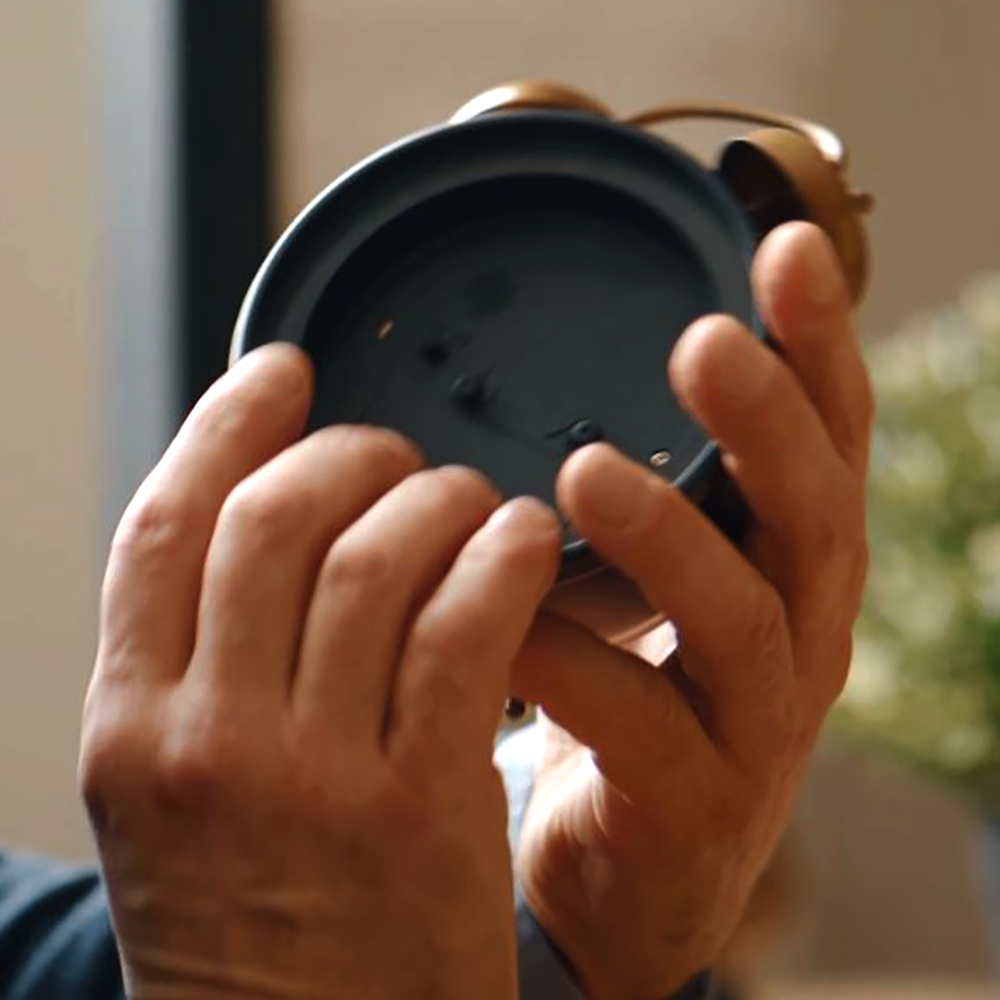 Where to place a spy camera for best results.
Where to place your spy camera for best results.
You have decided to place a spy camera in your home or business. Its understandable. When it comes right down to it, it is your safety and your stuff.
Deciding where to put a spy camera depends on what you are trying to see. There are Some questions you need to ask yourself, depending on your situation.
How will this person enter the location?

Do they have approved access or will it be a break in? As you know, a wifi spy camera can be used as a nanny camera, to keep an eye on your child care or babysitter. A wireless camera can also be used to catch intruders to your home or business or even your office.
An authorized person will use the door (you hope) so setting the camera up to see who enters and who leaves is the answer, right? Well mostly. This is a good way to start. It comes down to what you want to get from your hidden camera, if you just need to see them come in when they shouldn't, a camera watching the door should be all you need to do.



What do you need to see?
If, when they arrive, is the normal time they come in, then do you really need to see that? It is nice to prove that they came in but unless you get multiple cameras you may need to choose what you  get on video. If money is disappearing from the safe or petty cash, that's where you should direct the camera.
It seems simple but what you need to see is key. Just pointing a hidden camera at a safe may show money being taken, but does it see the person clearly? You, may know who it is, BUT when its time to call the police they will ask for a clear picture of the face of the person.
When you are considering where to place your wifi spy camera, and your final goal is legal prosecution of the thief, an easy method, learned from the police is tell the whole story.
The story you want to tell is:

I can see the face of the person coming into the room, see them taking something, that does not belong to them, and see them leaving. Your camera needs to be set where it can see the crime and the face. This may be as easy as, putting a dvr hidden camera in a position to see egress and the location where the theft takes place.
Be sure that you have a clear picture of the person entering. This might not be just the door but somewhere they will need to go. Like hall ways or offices. If they have to pass an area, no matter where they want to go in the building, then that might be the best place for your hidden wifi camera.
Every situation is different and you may need to decide what is most important to you. If you need more help with where to place a wifi based hidden camera please contact us.