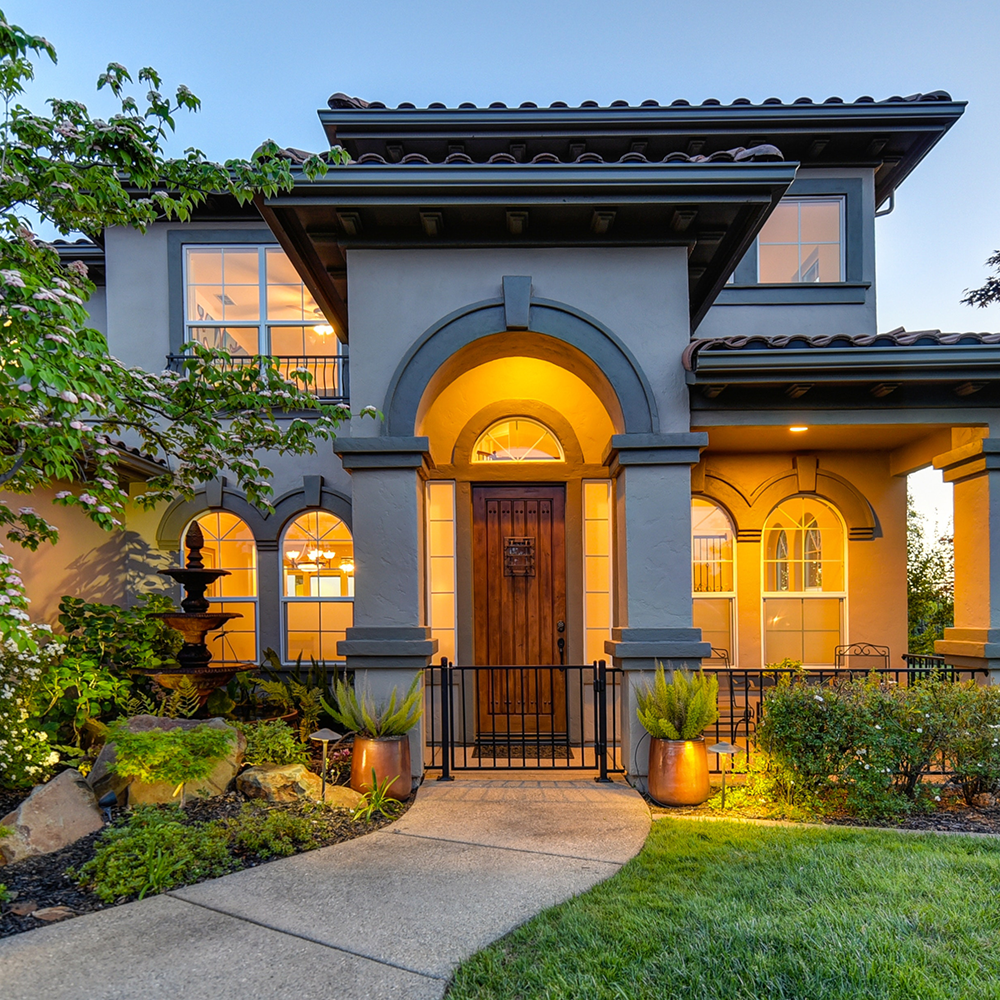 Protect your home with a wifi security camera
Vacation time? Keep an eye on your home from far away.
Vacation, is there a better word to hear?
Only thing is, you need to leave the house unguarded. You have taken all the precautions. Stopped the mail and the newspapers. A car left in the driveway and your buddy said he will drive by every couple of days and check the place out. The neighbor next door, says he'll cut the grass, the random light timers are on your packed and ready to go.
Well almost, then you remember last time. There was someone in your pool while you were gone, no big deal but they left a mess for you to clean up. This time maybe they will get bolder and try for the house.
This time you are getting a camera to see what goes on while you are not there. But which one, so many choices, and you don't want to spend hours setting it up.
Modern wireless cameras use a wifi signal and connect to your home wireless, (modem or router). Our wifi spy cameras have a secure password and use our own app. Our APP has been tested and is working, you won't need to search for the right app, we have done all the hard work you just need to connect and view your camera.
You need to see what's happening outside so a hidden camera to watch the pool. A wifi camera will let you check your home so you can travel and relax knowing all is ok at the house. A quick look at your phone and off to the beach, knowing that all is as it should at home.
A covert wireless wifi camera can be used inside as well. If someone does try to take advantage of you not being there and break in. You will also have a video recording of them, be sure to set the camera up to see an area where someone breaking and entering would go. Common areas are bedrooms, kitchens and home offices.