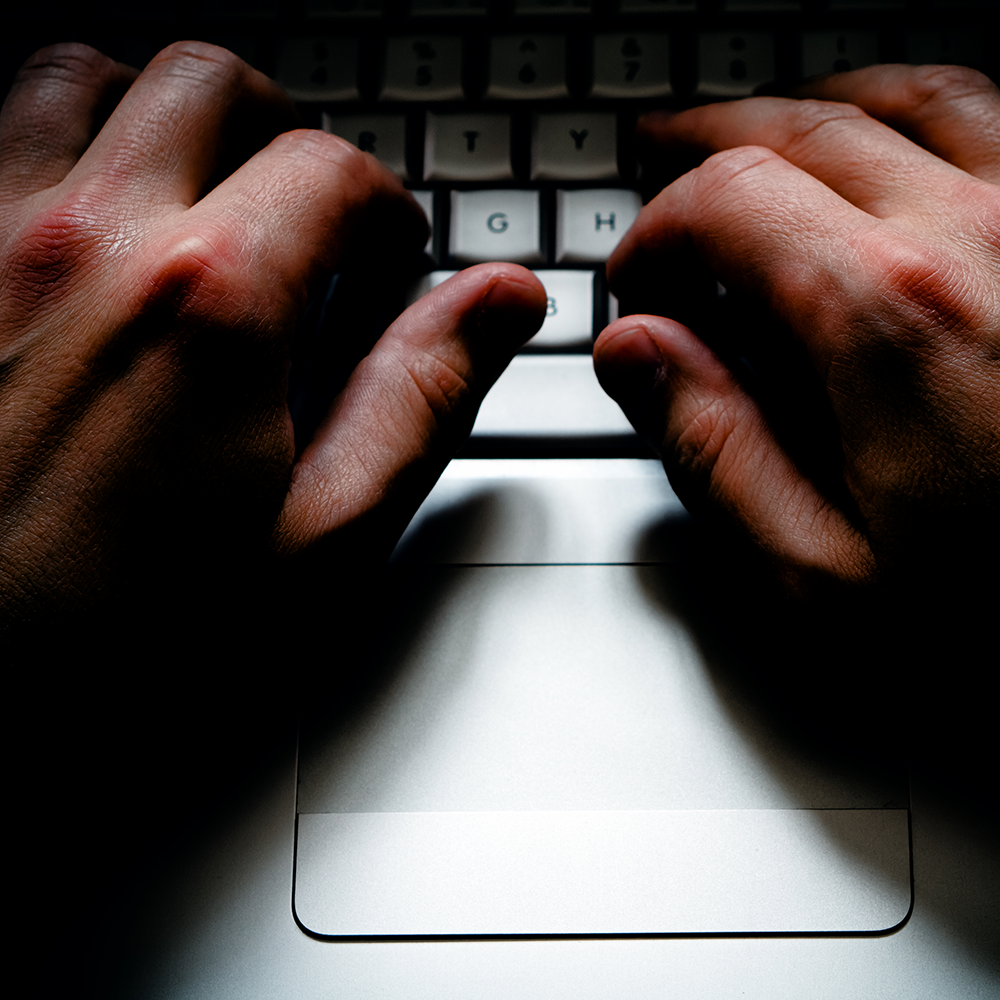 Best Password Practices for Hidden Video and Security Cameras
Best Password Practices for Hidden Video and Security Cameras
A recent article from Security Sales and Integrations (see Article) informed us that:
"a consumer watchdog group revealed certain cheap IP cameras found on Amazon can easily let hackers into users' homes." Most of the less expensive cameras use a single step password protection or no password protection at all.
It is some pretty scary stuff, being able to log into and control other people's cameras.

The SleuthGear line of cameras features the SG Home DVR; a memory card based hidden camera with Wi-Fi local and remote view, and the SG Home CVR; a cloud based hidden camera system that also offers live and remote view and recording via Wi-Fi using our SG Home app. Not only is the SG Home app use a US based password protected server; the app and camera together require two passwords to be set. The process to set up this two-step password protection is simple and straightforward.
Once you set a password for the camera it is yours and yours alone. Even the SleuthGear tech support team can't change it if you can't remember it. But don't make it too easy to guess either. Earlier this year CNN published an article about the top ten passwords used (see article). Hopefully yours isn't on that list.
Taking a moment to review best password practices, writing them down in a safe place, and always investing in a two step password protected camera will keep your security camera and hidden video safe from hackers anywhere in the world.