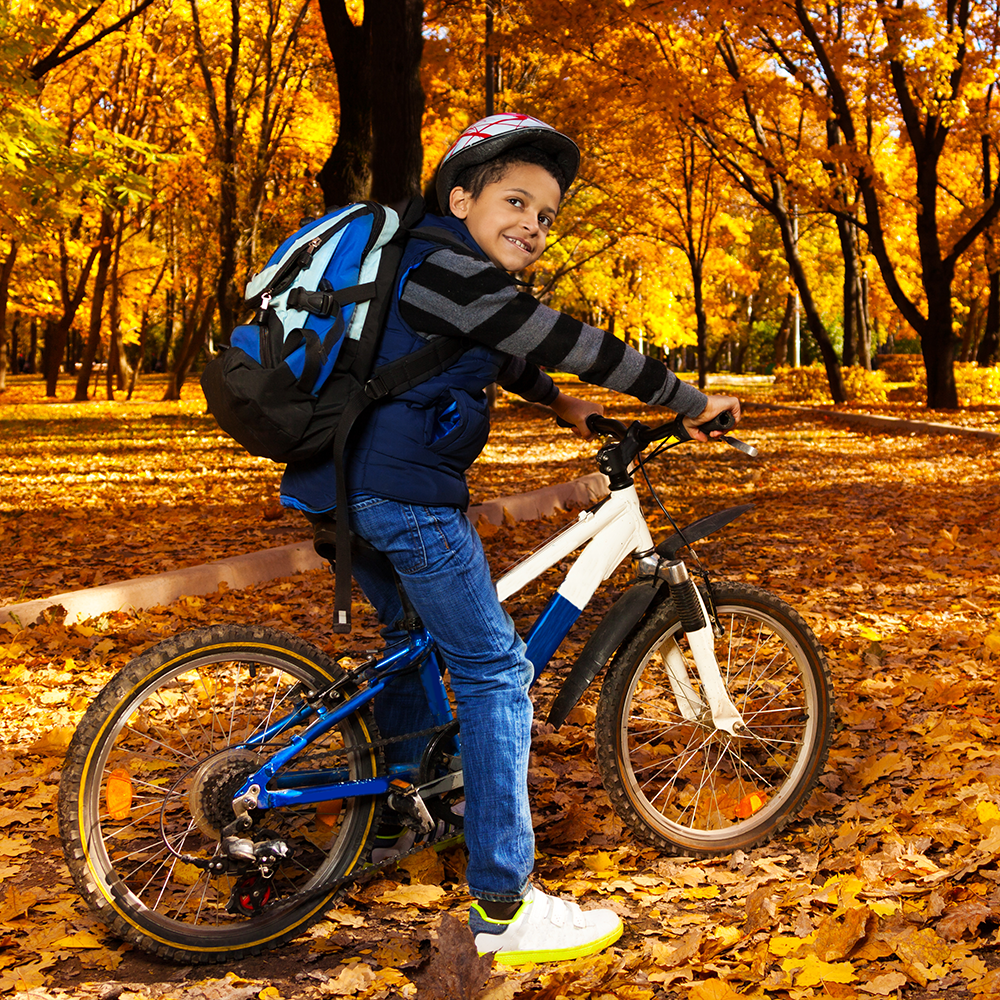 Child Safety - Teach your children how to stay safe - Have a Plan
Take A Current Picture:
The whole family is out for the big event, a fair a concert or even a trip to the mall. Take a picture of your children at the beginning of the trip, just in case. This will provide you a current picture and what clothes they are wearing. God forbid your child gets lost you can show the picture to the authorities and they can get searching right away. You may never need the picture but who has too many pictures of their kids?
Get an ID kit:

 ID kits  are provided free at many police stations and online at https://ready.gov . Photos, fingerprints , allergies and description can be added. Put in a full name, address and all the phone numbers you have. Add extra emergency contacts. Put any safe words that you have in as well.
GpsTracking:
Your child is off to school, birthday parties or just to the park to meet friends. You know who they are meeting and where they will be and when. But plans change and they may forget to call. A GPS Tracker may be the answer for you. Just a quick check on your smart phone lets you know exactly where they are right now. The GPS units are small enough now to be body worn, hidden in a backpack or lunch bag.
2 Way Radios:
FRS (family radio service) and GMRS (general mobile Radio Service) radios are inexpensive and can be used for younger children so they can communicate with adults. As children get older they will likely have a smart phone for this type of communication. Two-way radios are perfect for remote areas and places outside of phone service areas.
Safe Word:
You still need to have a safe word. It never goes out of style. Get a word, randomly chosen from the dictionary that won't come up in normal conversation. Teach you kids that the only way they go with someone, they don't know, is if that person knows the word. If not run away, run to a safe zone, to a teacher or the police.
Overall:
The basic rules of safety still apply. Don't talk to strangers either in person or text, or on the phone. Don't add people you don't know on social media.
Don't take a ride from anyone you don't know. This is very important in today's society only go with the person who knows the safe word.
Wait inside for your ride or at least, wait in a group. Don't let your kids stand alone waiting for you, the bus or a taxi.
Never walk alone, stay with a group, pay attention. 
Develop a plan. Have a plan for an emergency situation , anything for school getting out early to storms and power outages.